» In-class TESOL Course Content
This in-class 120-hour TESOL course is administered using the 5 following core components:
1. Teaching Techniques (Week 1)

This component of the course covers the main areas related to classroom management, lesson preparation, teaching skills such as: reading, writing, listening, speaking, vocabulary, etc.
2. Foreign Language Experience (Week 1)
The trainees learn two unknown foreign languages with two different teaching methodologies and reflect on the experience of being a learner, and how this might direct their own future teaching.
3. Language Awareness (Week 1 – 4)

The trainees study inputs related to grammar and phonology and take the final test in Week 4.
4. Teaching Practice (Week 2-4)

This is the most fundamental area of our TESOL courses. The trainees teach real Vietnamese students of English, put into practice the skills learnt on the course and receive immediate feedback from the trainer after each observed lesson.
5. Materials Compilation Projects (Week 4)

All trainees must develop two sets of materials used during their teaching practice to present to the trainers on how the materials were used, how they could be improved and might be used in another future context.
In-class TESOL Course
$1199
Was $1998Save 40%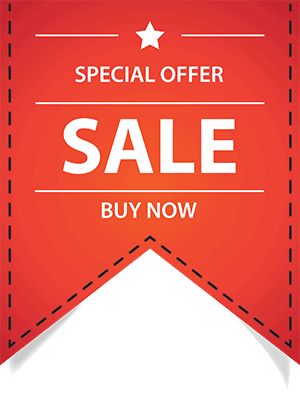 » ASSESMENT CRITERIA
Trainees' assignment work on the course will be evaluated according to a specific set of assessment criteria, as listed below
A. FOREIGN LANGUAGE JOURNAL

In order to pass this section, trainees need to finish all the required
paperwork as listed below.
Language learner's autobiography
Direct teaching
Self-access
Conclusion (500 words)
B. LANGUAGE AWARENESS

In order to pass the grammar & phonology tests (closed-booked tests),
trainees need to make sure that the score on each test must be 60% or over.
C. TEACHING PRACTICE

In order to pass the teaching practice, trainees need to pass all the lessons observed by trainers (5 hours of observed teaching practice) and finish all the written assignments in "In-class TESOL Portfolio" including:
2 trainer observation forms for demo lessons
4-6 formal lesson plans (4 lesson plans of 90 minutes or 6 lesson plans of 60 minutes)
4-6 reflective journal forms
3-5 feedback forms (from the observers) + 1 self-feedback video report form
10-15 classroom observation forms
D. MATERIALS COMPILATION PROJECTS
In order to pass this section, trainees need to finish the written assignment for 2 sets of materials and submit their materials.
TELL US WHAT YOU NEED TO KNOW
In-class TESOL Course
$1199
Was $1998Save 40%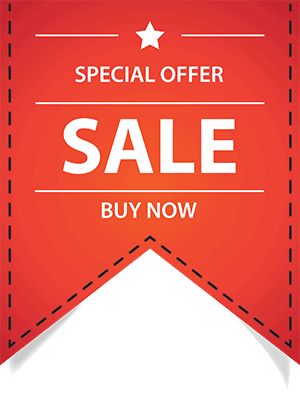 Who needs this course?
Suitable for students in Ho Chi Minh
4 weeks of daylight hours
Do not have much teaching experience.
Why choose us?
Our qualifications are recognized in more than 80 countries all over the world
International standard trainers with many years of experience
Constantly updated curriculum, which emphasizes core skills
Intensive support throughout the learning process

ACCREDITATIONS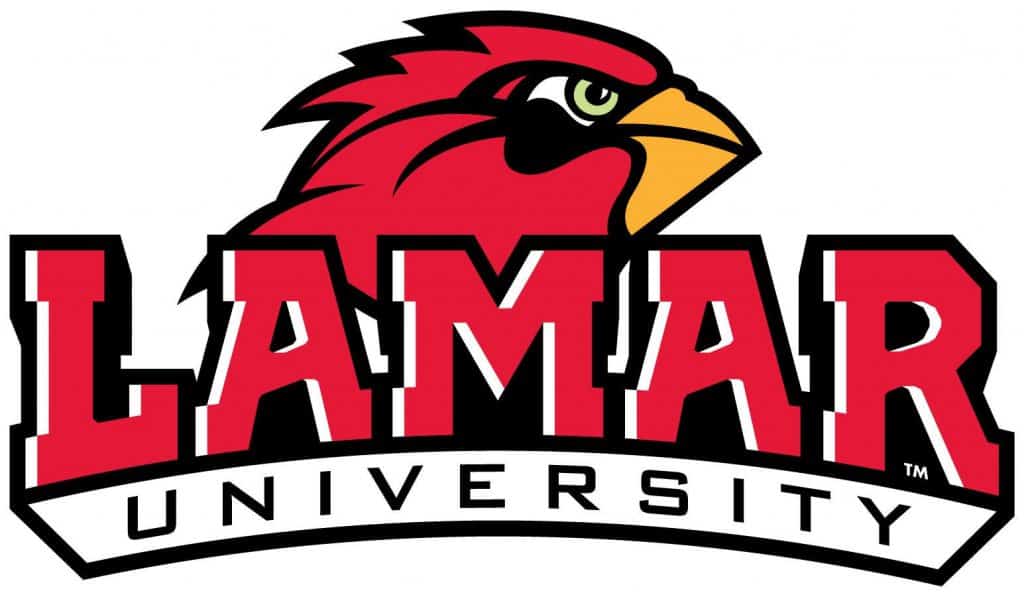 All TESOL  courses at TEFL International Organization are validated  by Lamar University (USA) and the Paris College of International Education (France).
Lamar University, established in 1923, is a public university in Beaumont, Texas and is part of the Texas State University system. Lamar University is accredited by the Southern Association of Colleges and Schools.

The Paris College of International Education is established as a private higher institution to promote programs internationally.
The college recognizes the TEFL International certificate course as a one-credit of the Master online program. An official transcript is available to each student after (s)he finishes the TESOL Course.

Our in-class TEFL certification courses are externally validated and moderated by a Board of Academic Advisors. This board includes several internationally recognized experts in the field of EFL teaching, as well as dozens of regional experts in language teaching and teacher training. Both international and regional members regularly advise the staff at our teacher training centres worldwide.
TOGETHER WE REACH NEW HEIGHTS
+1000 students have successfully achieved their personal goals after training with TEFL in Vietnam. We provide not only knowledge, but also an amazing learning experience, which makes us unique among the others.